Our professional development and inservice events are held at many locations throughout the year. Below are some of our key locations as well as a map of the school locations.
School Board Office – 10112 105 Ave 
The School Board Office has three rooms that are often used for events
District Development Centre
Board Room
Room 132
Please note that guest parking is along the north rail. Numbered spots are reserved. Please leave a car length around either side of the entrance to the parking lot to enable better visibility for vehicles entering or leaving.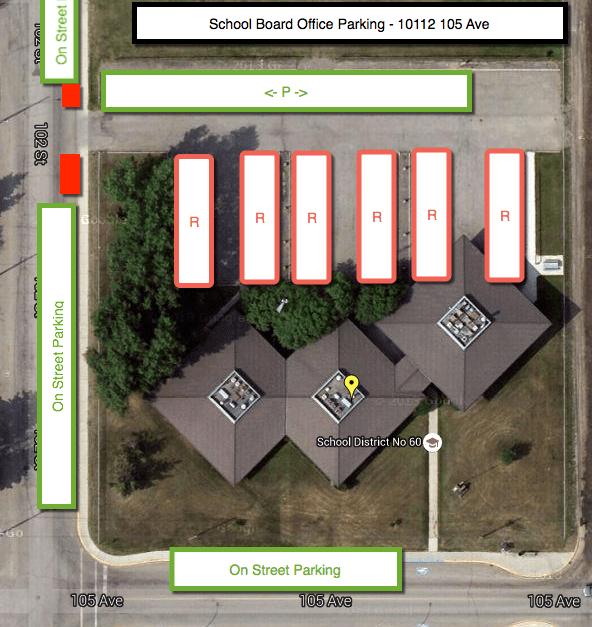 Indigenous Education Centre – Grandhaven – 12264 242 Rd – Parking along either side of the rail is reserved for site based staff. Guest parking is available around the edge of the parking lot and in the centre of the lot between the road and the rail.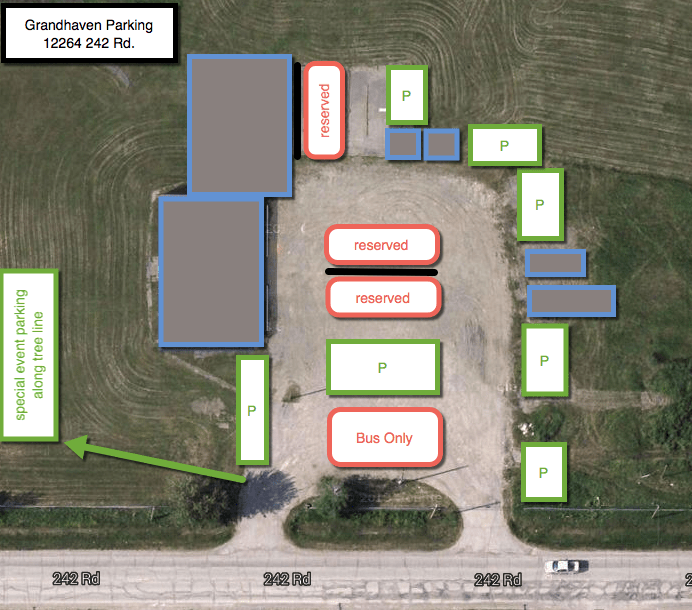 North Peace Cultural Centre – For large events we occasionally engage the meeting rooms at the NPCC in downtown Fort St John at 100th Ave and 100th St. – http://www.npcc.bc.ca/
Northern Grand – For large events we occasionally engage the meeting rooms at the Grand in downtown Fort St John at 100th Ave and 98th St. – https://northerngrand.com/
At Schools – Some of our sessions will occur at our schools. Open the map below to see more info.  SD60 Locations Map – Link to Map